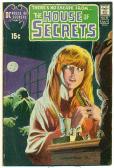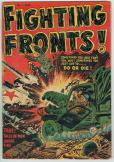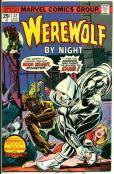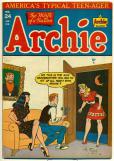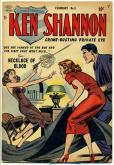 Purchasing Comic Books, Original Artwork & Mylars from Tasteecat is easy!
Paypal & all major Credit Cards are accepted via our Shopping Cart.
Bank Checks, Wire Transfers & Cash are also accepted, however please contact us as our cart will not accept these forms of payment.

Below is information on:
- HOW TO PLACE AN ORDER? -
- HOW TASTEECAT SHIPS? -
- WHAT SHIPPING WILL COST? -
- WHAT'S YOUR RETURN POLICY? -
- WHAT MYLARS TASTEECAT SELLS? -

- HOW TO PLACE AN ORDER -

Buying has never been so easy! Simply click the "Buy It" button & check out.
If you wish to set up an account with us for easier check out in the future, we also offer this option.

** We do sell in bulk to stores, other dealers, or excited collectors. Contact us if interested. **



- HOW DOES TASTEECAT SHIP? -

Via the U.S. Post Office with Signature Confirmation.
Signature Confirmation adds a little to the cost, but provides you a tracking #.
It also lets us know for sure you actually receive your purchase, as you have to sign for it at time of delivery.



- WHAT WILL SHIPPING COST? -

All rates are quoted at cheapest pricing available.
Insurance costs extra if you would like it.
Simply select the option our cart provides that works for you.



- WHAT'S YOU RETURN POLICY? -

All our comics are sold as Unrestored & Complete unless otherwise noted.

If you purchase a comic that ends up having restoration or is missing something,
we offer a full cash refund or credit up to 6 months after the purchase.

We do not offer returns on 3rd Party Graded Comics.
We do not offer returns on differences of opinions of grades for raw books.

If we miss something obvious that would dramatically lower the books grade, like a 3 inch crease on the back cover, that is different,
but if you want to argue over if a book is an 8.5 or 9.0, we may not be the right comic book company for you.




- WHAT MYLARS TASTEECAT SELLS? -

The same ones used by the National Archives & Library of Congress.

2 Mil Mylar - Silver Age, Golden Age & Magazine size with a fold over top.

These work perfect for all your more expensive comics.
All are sold in packs of 50. Contact us for pricing (as it changes).